Training and Education Council
The National Career Development Association Board of Directors formed the Advisory Council in 2001 to enhance the development and delivery of the NCDA Facilitating Career Development project. Since that time, the Facilitating Career Development training program (formerly called the Career Development Facilitator program) has expanded greatly. We have added resource guides, supplemental materials, the eLearning version, curriculum updates, and numerous professional development institutes, workshops, trainings, and other beneficial services to the Facilitating Career Development community.
The Advisory Council rotates a minimum of 2 members each year. Each council member serves a 3-year term. Council positions are posted each February and applications are accepted through mid-March. Terms begin October 1.
The Advisory Council meets 2 times each year. The yearly planning meeting is scheduled sometime in the first quarter of the year (typically mid-February) and is fully funded by NCDA. Council members meet again during the NCDA Annual Global Conference in the summer and participate at their own expense. In addition, council members participate in regular conference calls.
TEC Seeking Applicants for OPEN Position.
The TEC is currently accepting applications for open positions on the NCDA Training and Education Council. All applications must be date stamped by midnight Eastern on March 23, 2020. Please download and complete the application as requested. Applications should be submitted to Mary Ann Powell. All questions can be directed to Mary Ann Powell.
Council Members
---
Advisory Council - Liaisons
---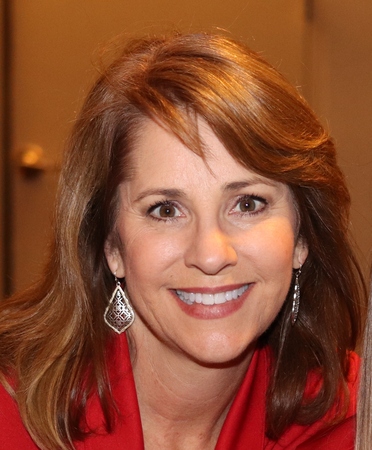 NCDA Liaison:
Special Projects Director
National Career Development Association
305 North Beech Circle
Broken Arrow, OK 74012
Phone: (918) 663-7060
Fax: (918) 663-7058
---

NCDA Board Liaison
--Brief Biography--
Visions Counseling and Career Center
Columbia, SC
Facilitating Career Development