NCDA Headquarters
305 N. Beech Circle
Broken Arrow, OK 74012
Phone: 918-663-7060
Fax: 918-663-7058
We are located in the central time zone. The office is closed on Fridays.
Management Team
EXECUTIVE DIRECTOR

Membership & Publications Director

Conference & Special Projects Director

Communications Coordinator

Website Editor & Web Magazine Editor & Publications Development Director

Director of Credentialing

NCDA STAFF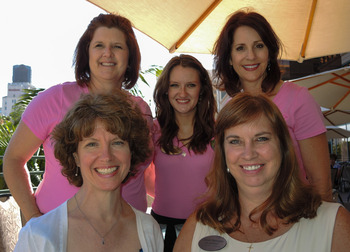 [l to r -- back row: Natalie Scrimsher, Alicia Cheek, Mary Ann Powell; front row: Melanie Reinersman, Deneen Pennington]
Additional Contact Info
MEMBERS: Please keep your contact information up-to-date! Contact NCDA with your change as soon as possible.