Details


Larger Image
Choosing A Vocation
Author/Editor: Frank Parsons
Year:
2005
The book is a complete reprint of the original book by Frank Parsons who played such an important early role in developing the field of career guidance. The introduction and post script is written by Carl McDaniels, NVGA President 1973-1974 and a preface by Janet Lenz, NCDA President, 2004-2005.
Read a review of this book in the NCDA web magazine Career Convergence.
Click here to see the Choosing a Vocation Table of Contents (PDF).
Click here to read the Introduction to Choosing a Vocation(PDF).
Keywords:
Categories:
Assessment
Career Development Theory and Models
Career Information Resources/Curriculum/Activities
Career Planning and Job Seeking Resources
Individual/Group Counseling and Facilitating Skills
Counselor Educators
Program Planning/Promotion/Management/Implementation
Work Settings:
K-12 and Parents
Post Secondary
Non-Profit
Stock#: 913 Mfr#: ISBN: 978-1-885333-14-8
Featured Product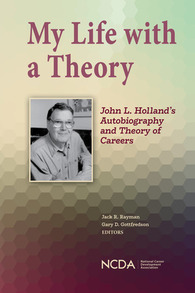 John L. Holland's Autobiography and Theory of Careers
In 1959, John L. Holland introduced a theory of vocational choices involving personality typology (widely known in the career development field as the Holland Code, or RIASEC). Included with this previously unpublished autobiography are book chapters, journal articles and other original source material that will enhance the reader's understanding of both the theory and the scientist. (Rayman & Gottfredson, 2020)
On sale for $55.00 thru January 31, 2024 (shipping/handling not included).
Shop the NCDA Career Resource Store now!
---

Learning Outcomes Assessment Step-by-Step - $10

Career Development for Transitioning Veterans - $15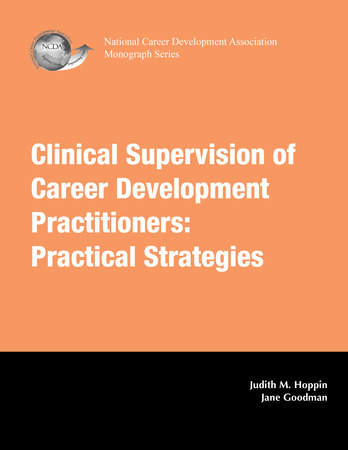 Clinical Supervision of Career Development Practitioners - $15
Shop the

Career Resource Store

for both print and ebooks. Shipping/handling not included. Sale ends November 30, 2023.