Details


Larger Image
E-BOOK - Teaching Career Development
A Primer for Instructors and Presenters, 2nd edition
Author/Editor: Debra S. Osborn
Year:
2016
Author: Debra S. Osborn
This second edition of this monograph not only provides strategies for delivering key components of career development in enthusiastic, innovative and more meaningful ways, it covers updated standards and new technologies. An entire chapter offers 50+ active learning strategies useful for beginning and intermediate instructors of undergraduate and graduate career development courses and presenters of career development workshops. The author has taught face-to-face and online university courses for over 15 years and has presented numerous national and international workshops on teaching career development. (2016)
View the Table of Contents.
Read the Review in Career Convergence.
Key Categories:
Career Information Resources / Curriculum / Activities
Technology
Work Settings:
Post-secondary
K-12
Counselor Educator
Teaching Career Development is also

available in print

.
Stock#: 964.5 Mfr#: ISBN: 978-1-885333-53-7
Featured Product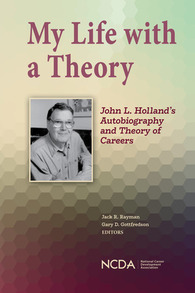 John L. Holland's Autobiography and Theory of Careers
In 1959, John L. Holland introduced a theory of vocational choices involving personality typology (widely known in the career development field as the Holland Code, or RIASEC). Included with this previously unpublished autobiography are book chapters, journal articles and other original source material that will enhance the reader's understanding of both the theory and the scientist. (Rayman & Gottfredson, 2020)
On sale for $55.00 thru January 31, 2024 (shipping/handling not included).
Shop the NCDA Career Resource Store now!
---

Learning Outcomes Assessment Step-by-Step - $10

Career Development for Transitioning Veterans - $15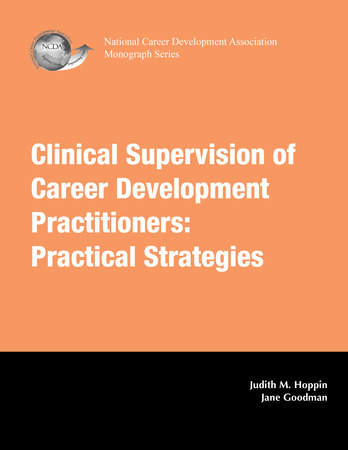 Clinical Supervision of Career Development Practitioners - $15
Shop the

Career Resource Store

for both print and ebooks. Shipping/handling not included. Sale ends November 30, 2023.