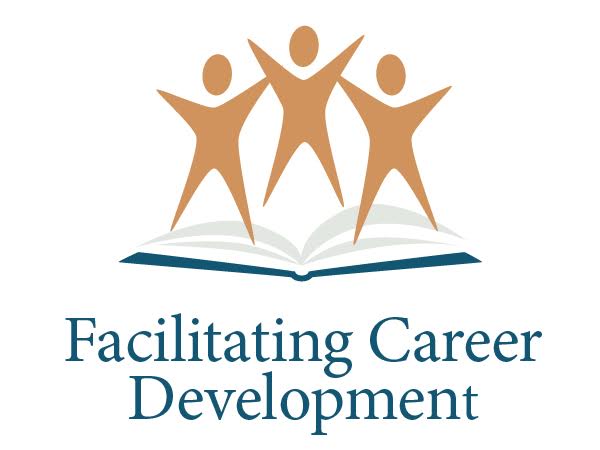 Training Programs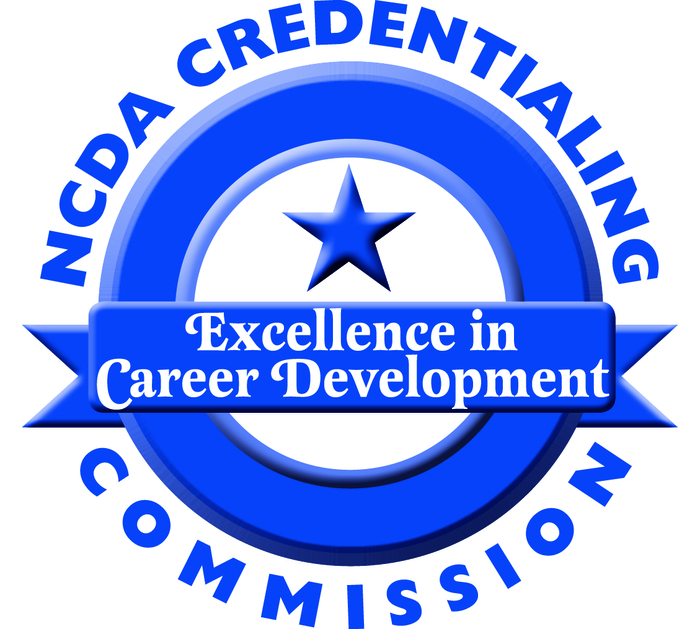 Credentialing
Training Programs and Credentialing
NCDA, since its establishment in 1913, is the premier provider of professional development in the career field. NCDA is the recognized leader in developing standards for the career development profession, for the provision of career counseling programs and services. NCDA works to support the preparation, professional development and recognition of the education and experience of career counselors and specialists, particularly career services providers.
NCDA training and credentialing aims to provide individuals with relevant skills and knowledge to assist others in career development, planning and obtaining meaningful work, while increasing clarification among the differences between the wide varieties of career services practitioners.
The links in this section (below and on the left sidebar) will connect to explanations of the programs, the process, training dates, and credentials offered now and in the future to meet the training and credentialing needs of those working in the career field. As many of the admission and maintenance requirements include CEUs, additional support for both training and credentialing may be found under the Professional Development section of the website.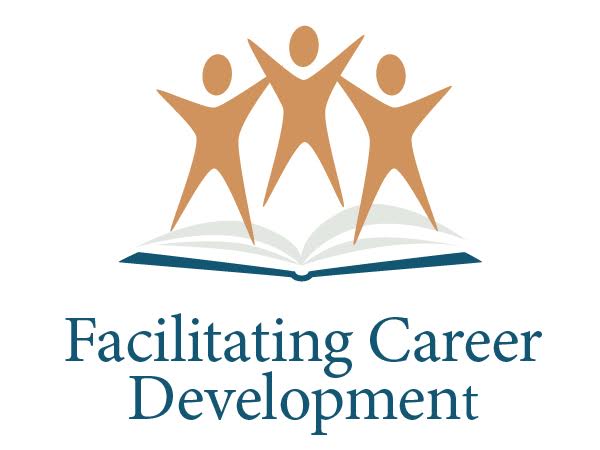 TRAINING
---
NEW!
---
NCDA's Taiwan / China Representative
Ivy Liao

Ivy Liao is the Chief Representative of NCDA for Greater China. She is also the CEO of People Achievement Consulting (PAC). Since 2011, Ivy has spearheaded and introduced a localized version of NCDA's career development programs to Greater China through the support of China experts and practitioners. In order to popularize NCDA's programs in the area, Ivy has developed a network of local practitioners through the help of NCDA Master trainers and China professors. We now have 50 Career Development Instructors, 100 Advisors and about a thousand practitioners. These people will be instrumental in supporting and executing our strategy for the future. NCDA's mission in Greater China is to establish Chinese style of career development system and programs to a whole spectrum of all age groups. We have already made footprints from K-12, university, and all the way to the adult markets. Currently we have successful cases in 4 first-tier cities (Beijing, Shanghai, Tianjin and Chongqing) and 6 provinces (Hebei, Zhejiang, Jiangsu, Fujian, Guangdong and Hainan) and there are also local franchisees to service clients. We welcome all those who are interested in the pursuit of career development work to join the family.