Renew Your Credential
Upon reaching your anniversary date of holding an NCDA Credential, you will receive an email or postcard reminding you to renew your credential.
Here is what you need to know to maintain your credential:
Each credential is subject to an annual maintenance fee of $40. Failure to pay the maintenance fee within 30 days will result in "inactive status." A reinstatement will require the $40 maintenance fee and a $35 late fee. During the "inactive status" you are denied permission to use the credential logo on your website or social media.
As part of your maintenance billing, you will notice that you may also sign up for an exclusive web listing on the NCDA Website! This is an excellent way to market your services to those who visit www.ncda.org looking for career help. The web listing is $35 annually.*
Don't Delay; Pay Today:
*If you have paid for a web listing within the last 6 months, please don't pay again. Just pay your credentialing maintenance fee. We will be lining up your web listing with your credentialing maintenance date and not your membership date. If you have questions, e-mail nscrimsher@ncda.org.
Continuing Education
We also encourage you to plan ahead for the continuing education hours that are required by your credential. All NCDA Credentials require 30 contact hours of Continuing Education (CE) every three years. Please consult the NCDA Credentialing Continuing Education Manual to learn the many ways you can earn CEs. You may start logging in your CE in the Credential Holder Continuing Education Log.
You can also earn continuing education through NCDA conferences, webinars, and institutes. NCDA hosts two regional Career Practitioner Institutes every year and an outstanding annual Global Career Development Conference as well as other professional development opportunities available virtually. NCDA's State Divisions also host events throughout the year. We hope to see you at a future NCDA professional development event!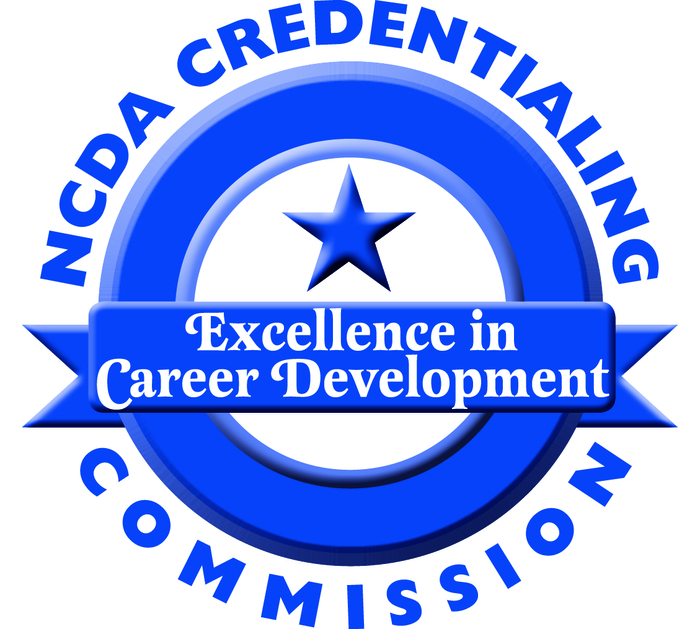 Credentialing