Credentials & Application
The Application Process is NOW OPEN! Please click here to apply for an NCDA Credential. Click on the credential title below for more information first.

You are encouraged to watch this short video on setting up your application, called a FluidReview account, and applying for an NCDA Credential. *Please note: you will be leaving the NCDA website and will be directed to FluidReview - you must create a new account within this system. The NCDA credentialing database is not linked to the NCDA database and your NCDA login credentials will not work with the credentialing database.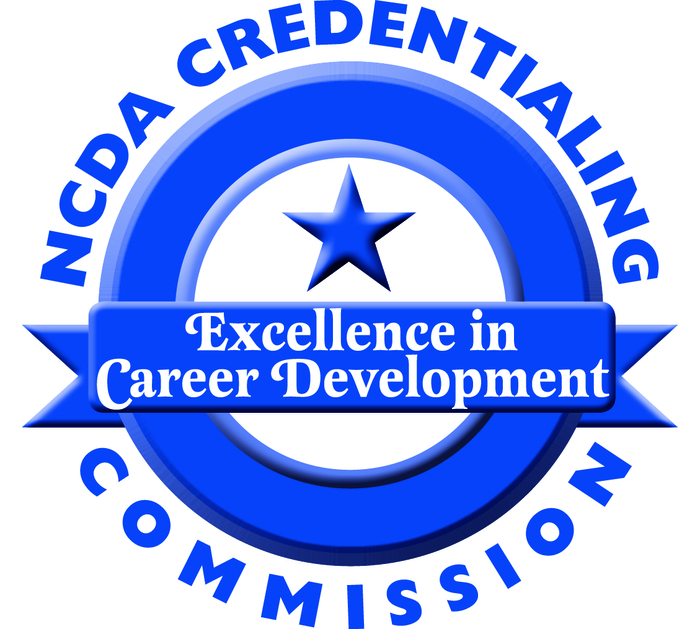 Credentialing